Select a time for a FREE, no-obligation consultation call with Benjamin and Lexi. This can be a phone call or video meeting – whichever you prefer. We can also arrange an in-person meeting as an alternative but will still need your information.

Talk soon!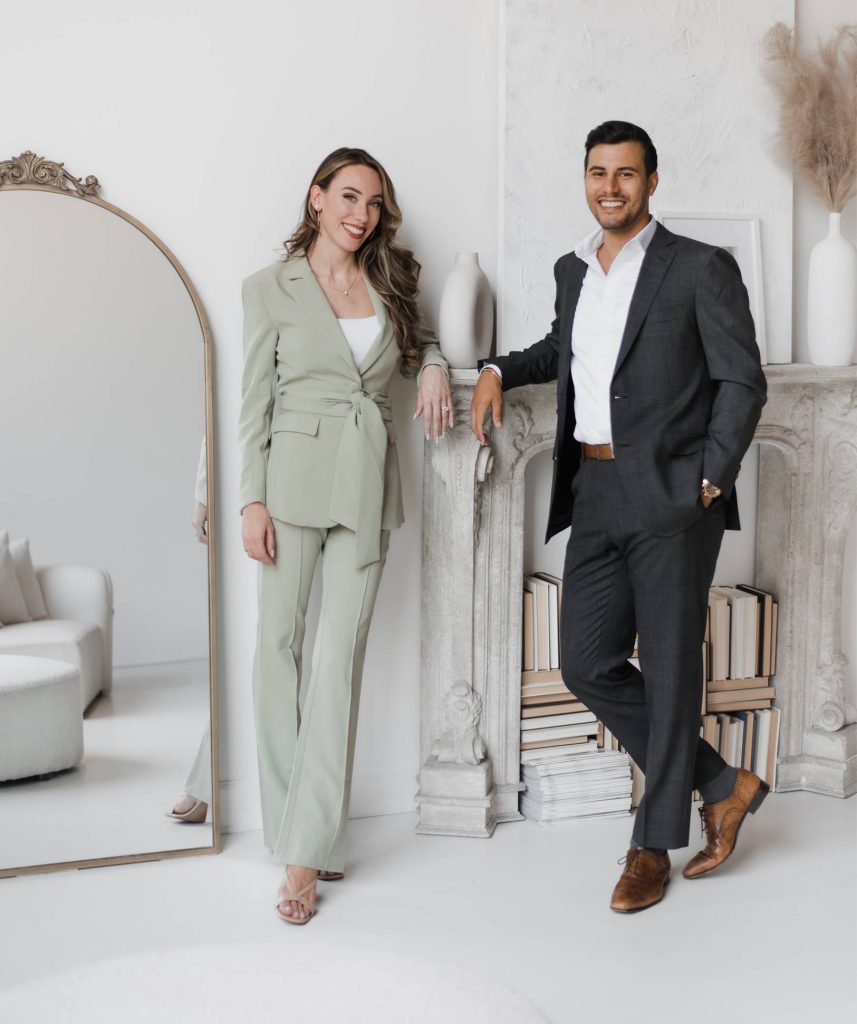 We can't wait to learn about your real estate goals.
Fill out the above Calendly form to reserve your time slot for a free, no-obligation consultation.

Not sure how to answer a few of our questions? No problem – we can figure out the buying criteria or selling strategy that works for you after learning your story. We're here to be your guides. No questions are dumb questions and we are happy to walk you through the entire process, step by step.
We strive for 5-star reviews: