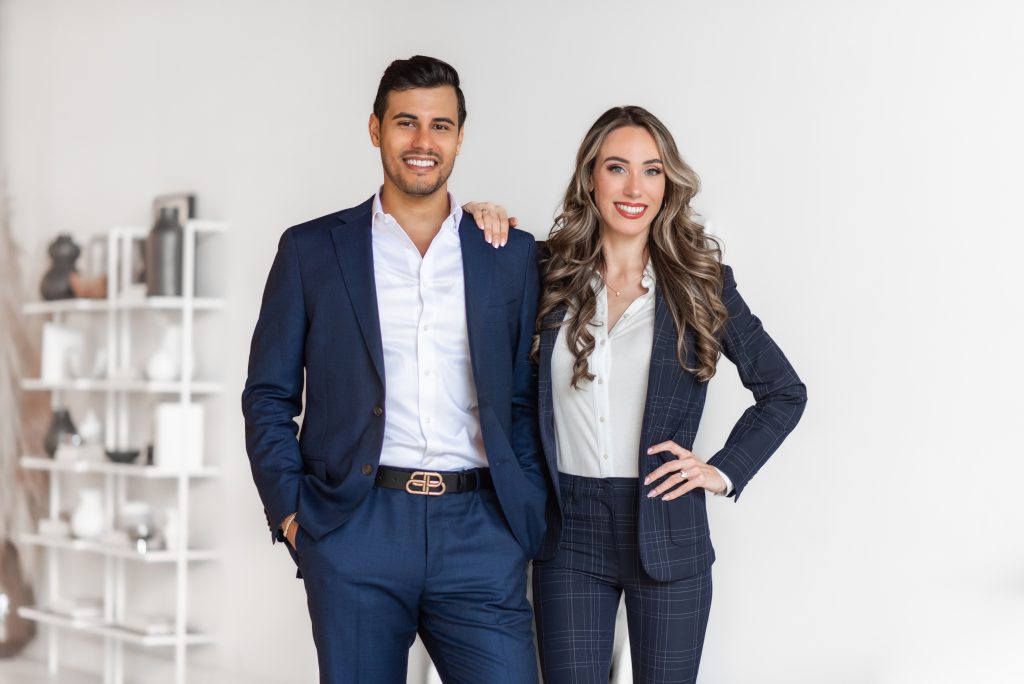 Hi! We're Benjamin and Lexi Benomar, a husband-and-wife duo of Realtors® and co-owners of Benomar Properties.
We started Benomar Properties in 2019 after realizing the years of real estate investing we had already experienced could be turned into so much more.
What started as helping friends buy their next home while also on the hunt for our next personal deal evolved into a passion: Changing the game to take the real estate experience to the next level for any buyer or seller, whether they have residential or investor goals. We are more than agents – we are real estate consultants.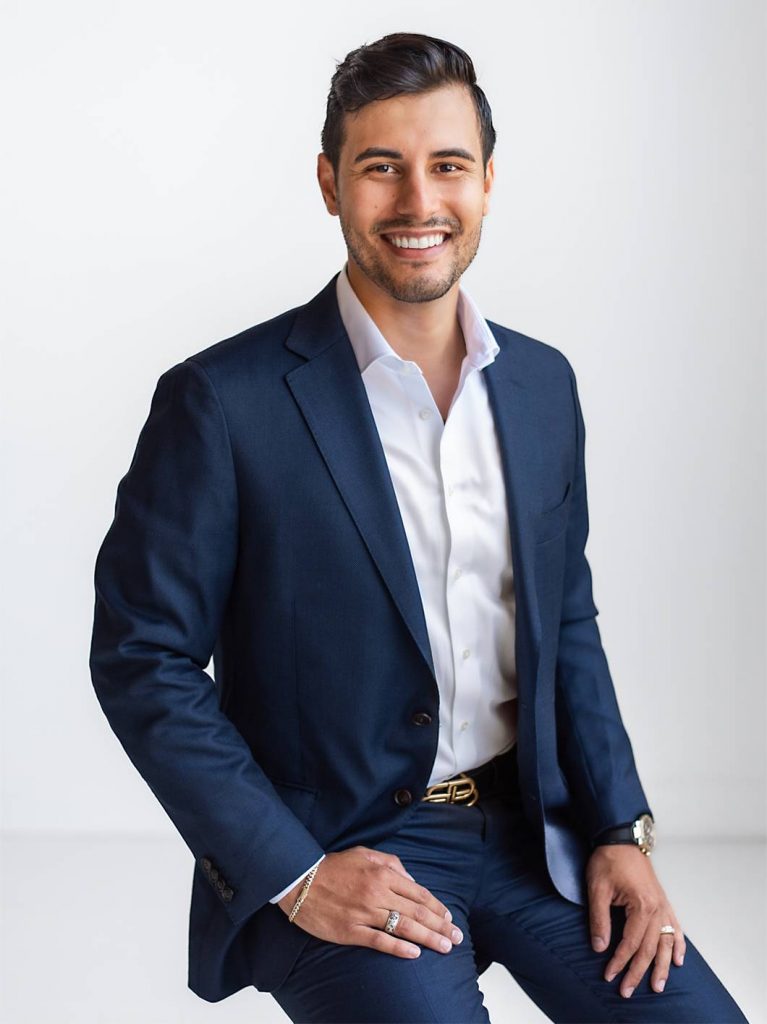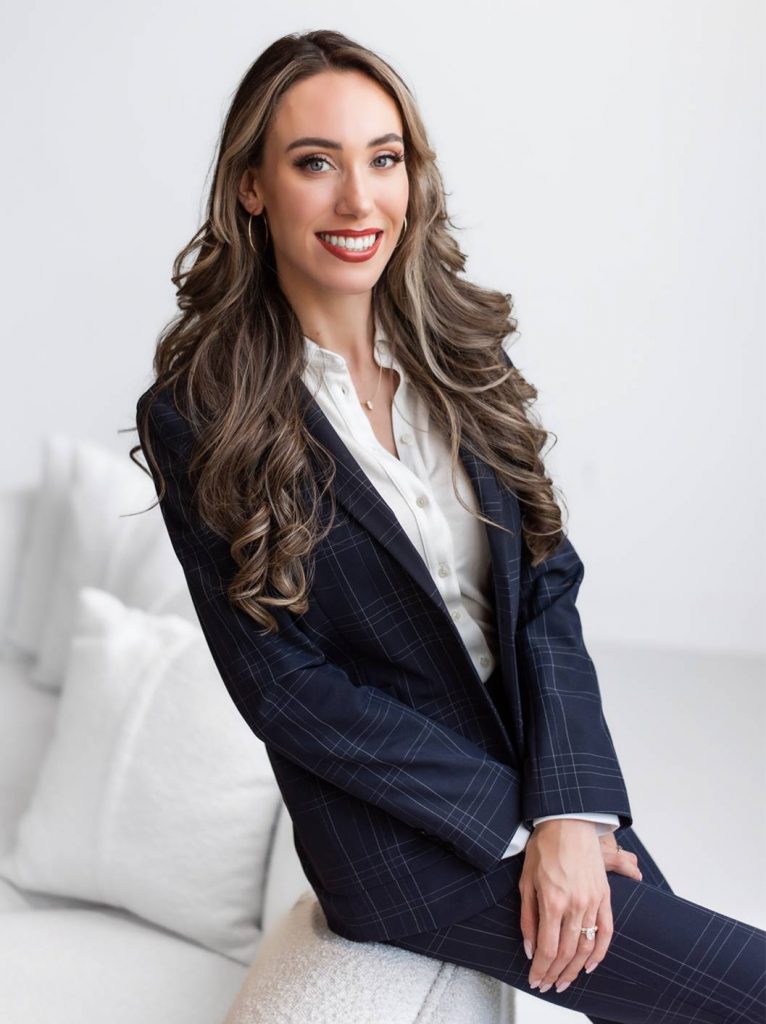 Benjamin was born in Paris, France and moved to the United States when his family took up a business offer to move to Florida. As Valedictorian of his high school, Benjamin was accepted into Georgia Tech where he graduated with a degree in Mechanical Engineering in 2014.
With years of IT consulting for Fortune 500 clients under his belt, Benjamin began the real estate journey by purchasing his first properties in 2017 and 2018. It was these first investment purchases that sparked the realization that so much more could be achieved by diving head-first into real estate, and Benjamin left the consulting life behind. He has now mastered the process for House Hacking – an investment strategy that both Lexi and Benjamin stand behind to kick off your journey to financial freedom. Whether it is for a personal or investment deal, Benjamin thrives on achieving the goals of Benomar Properties' clients, especially those that share that vision of success that real estate unlocks.
Lexi was born in Toronto, ON, Canada and grew up an hour east of the city in a harborfront town on Lake Ontario. After attending an international-focused high school, she made the decision to attend university in the United States.
After graduating from The University of Georgia in 2015 with a Bachelor of Arts in Advertising and a minor in Fashion Merchandising, Lexi worked at a Buckhead commercial real estate PR firm in social media management and graphic design. These years of experience were a natural transition into becoming a licensed Realtor® as starting the Benomar Properties brand from scratch was a necessity for its early success. She left the agency life behind but continues her expertise to this day: All marketing projects for the Benomar Properties brand and its listings are overseen by Lexi. Lexi's favorite aspect of the real estate journey is witnessing the emotional connection her clients feel for their homes.

Benomar Properties is brokered under eXp Realty, one of the fastest-growing real estate tech companies in the world with more than 85,000 agents in 23 countries, including the United States, Canada, the United Kingdom, Australia, South Africa, India, Mexico, and Portugal.
eXp agents understand that buying or selling a home is one of the biggest decisions you'll make in your life. We provide deep local experience and knowledge to make your home buying or selling experience as frictionless and empowering as possible.
We strive for 5-star reviews: