Why choose benomar properties?
We live and breathe atlanta
With over 10 years of knowledge of the Greater Atlanta market, Benomar Properties knows the ins and outs of every neighborhood throughout the city and surrounding areas. Tell us your vision for your dream home or investment property – We'll know exactly where to start looking.
Buying or selling any type of property can be a life-changing experience. Though it is fun and exciting, it can also be stressful. Let us guide you through the process from start to finish, stepping in to take care of the details while negotiating your best price.
Founder and co-owner Benjamin Benomar is a Georgia Tech grad who has been personally investing in Atlanta real estate for the last several years. Prior to shifting to a full-time Realtor® career, Benjamin provided Fortune 500 clients with the highest level of customer success and IT consulting services. He continues to provide the same white-glove treatment as a real estate professional and focuses on growing the Benomar Properties team to do the same.
Co-owner Lexi Willcocks, a UGA grad with 5+ years of experience in social media marketing and graphic design. Formerly a media consultant and social media manager at a commercial real estate PR firm in Buckhead, Lexi creates all branding for Benomar Properties and handles social media marketing/advertising for all transactions. Also a licensed Realtor®, Lexi heads Benomar Properties with Benjamin to double as an agent and lead marketing for the team.
John is a United States Navy Veteran and content creation aficionado. Ahead of earning his real estate salesperson license, he owned and operated a videography business for 5+ years, shooting and promoting events throughout the city. Those skills are now applied as a co-owner of REALTOR®-founded listing media company, Foxlight Visuals. With a combined love for eye-catching marketing, sales and the Atlanta market, John is ready to guide buyers and sellers through the real estate process.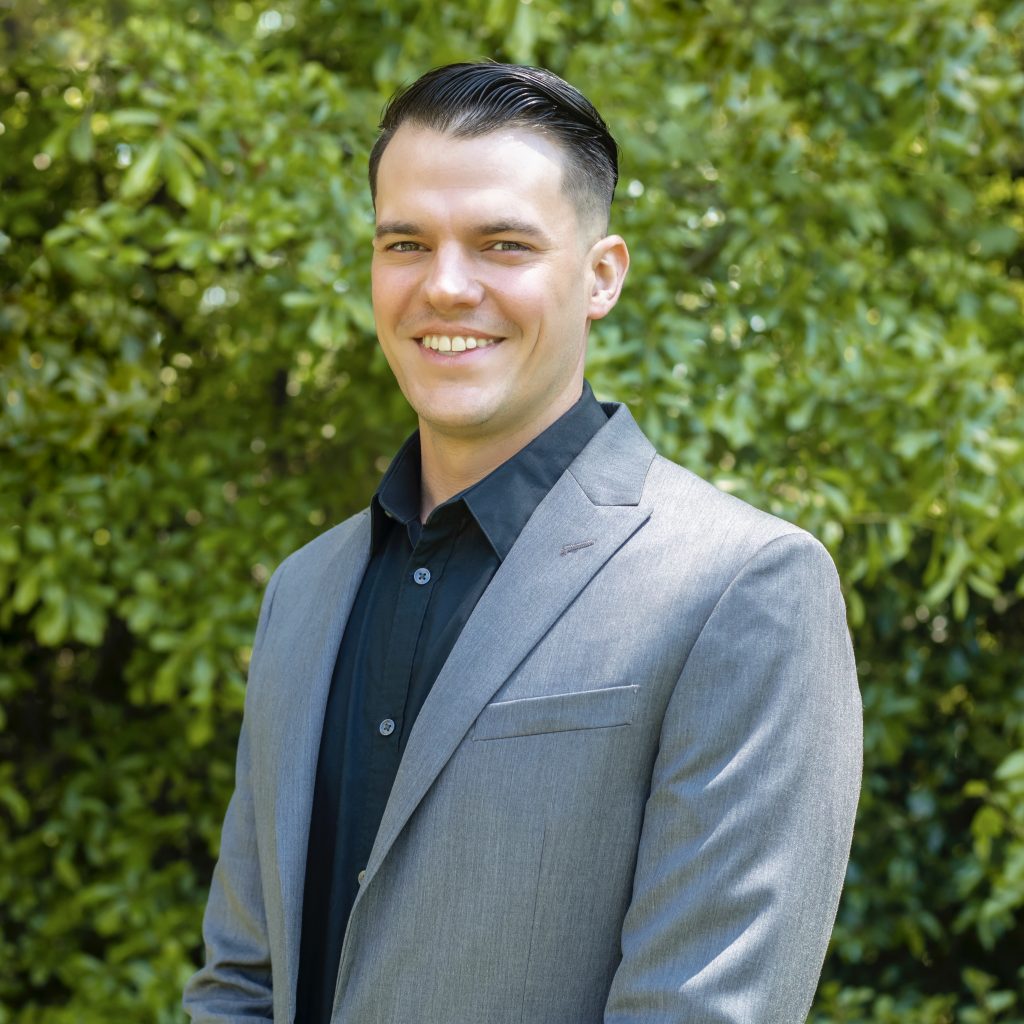 Following more than a decade of success in various high-pressure B2B sales roles, Derek found that his personable nature and ability to think outside the box of corporate structure deserved a new challenge. With a strong background in Customer Success, he knew that the rapidly expanding Atlanta real estate market was a perfect opportunity for his next career move. With a passion for service in the Atlanta area, Derek is ready and excited to help with your home buying and selling needs.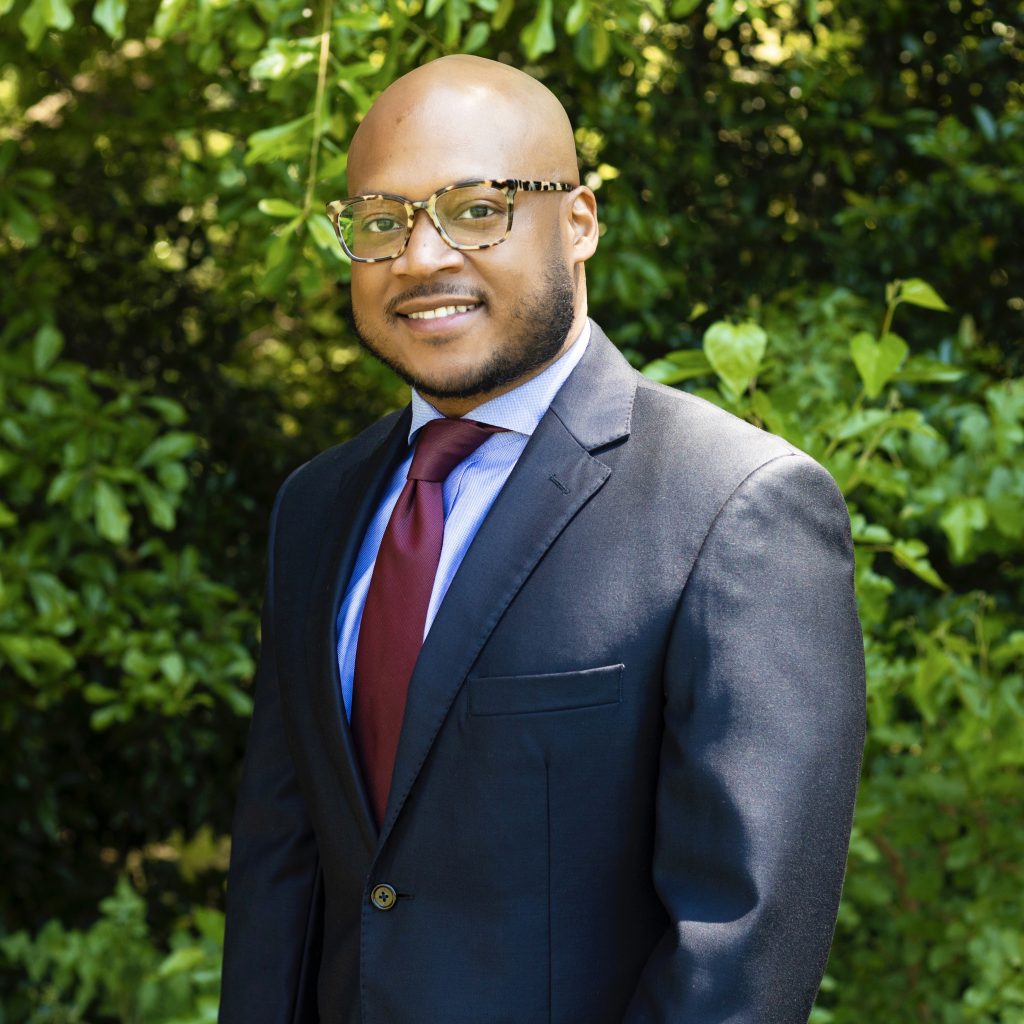 Ajay Gupta has worked at a handful of Fortune 100 companies and has held various roles within technology consulting, process improvement, and finance. Through personally buying and selling multiple properties over the last few years, he's gained first-hand experience that will position him well in helping new clients achieve their real estate goals. His diverse background helps provide a different perspective, while his first-hand experience ensures no detail is overlooked.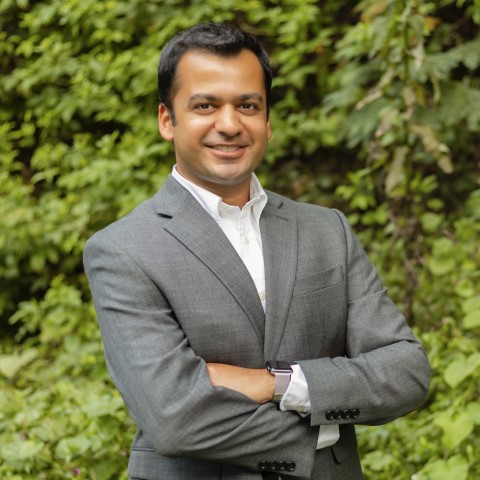 Brenden Mitchum recently moved back to the Atlanta area, where he plans to build a portfolio of rental units. Since earning his real estate sales license, his aim is to further immerse himself in the Atlanta market and help others accomplish their real estate goals. Whether you are looking to sell your home, purchase a cash flowing asset or anything in-between, Brenden will make it happen!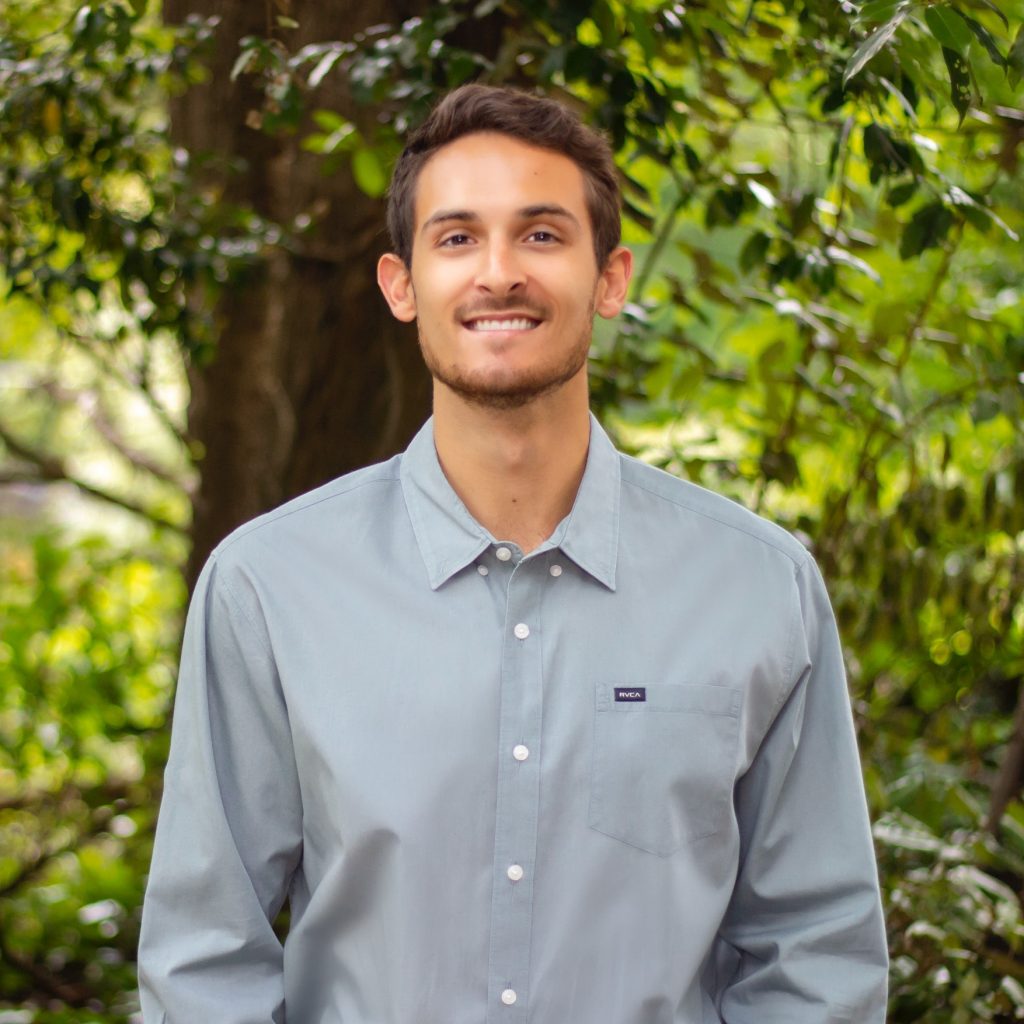 With over 5 years of Project Management experience in high-end residential natural stone installations, Linda is known for spotting details often overlooked by an untrained eye. Her background managing new construction and renovations comes in handy when pointing out both the craftsmanship and costs associated with home renovations. This eye for quality and professional real estate experience positions her to dive into the exciting world of buying and selling.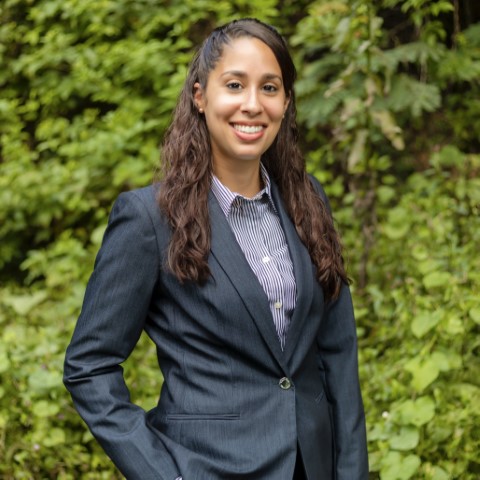 Rodolfo is a US Army veteran and tech enthusiast. His goal is to earn your trust via education and transparency. Let him guide you in beginning the next chapter of your life by achieving your goals, whether that's selling or buying your next home or investment property. Starting now, Rodolfo is eager to offer advice and guide you through the process!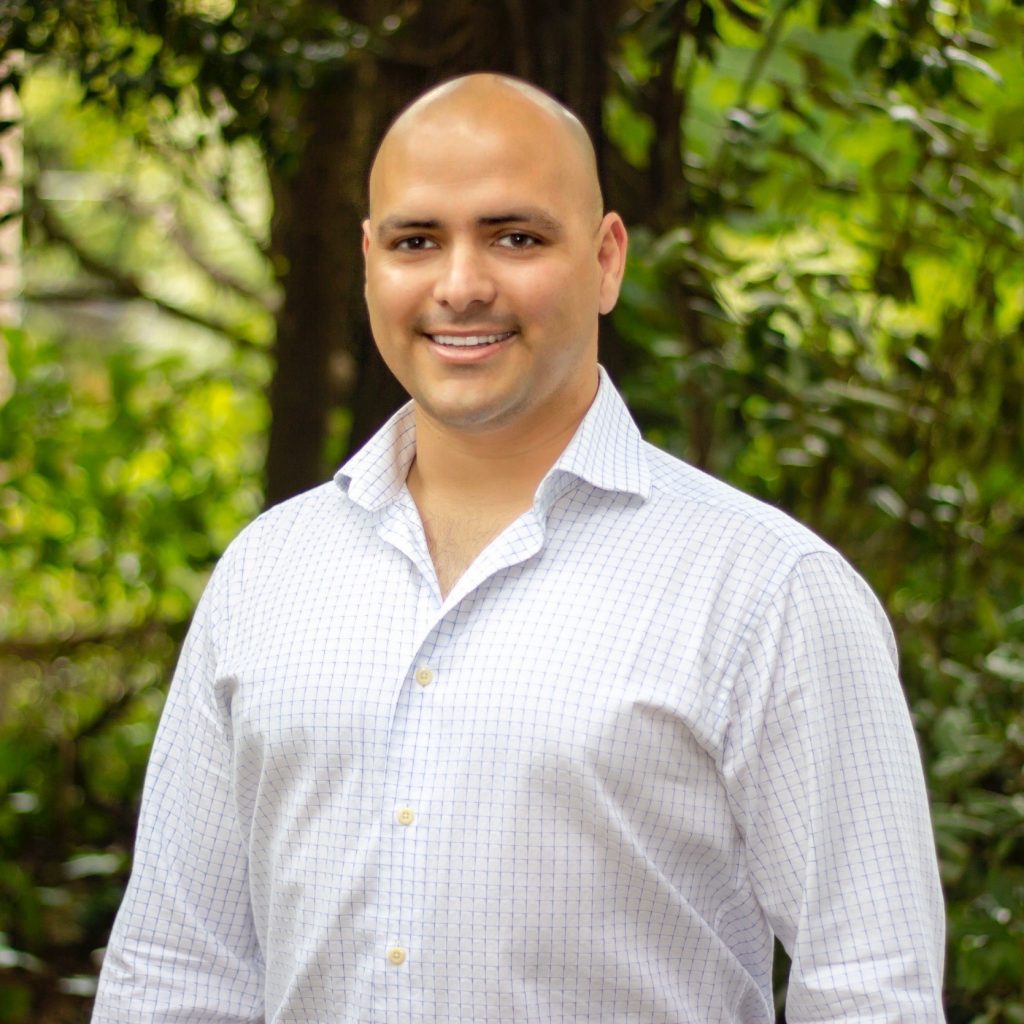 With 4+ years in the industry as a licensed REALTOR® at one of the largest brokerages within the city, John Holland knows the ins and outs of the Greater Atlanta area. Prior to shifting into real estate full-time, John travelled the country as a professional baseball player while working in software sales. Now a long term Brookhaven resident, John is skilled and ready to guide buyers and sellers through the fast-paced markets of the Atlanta metro area.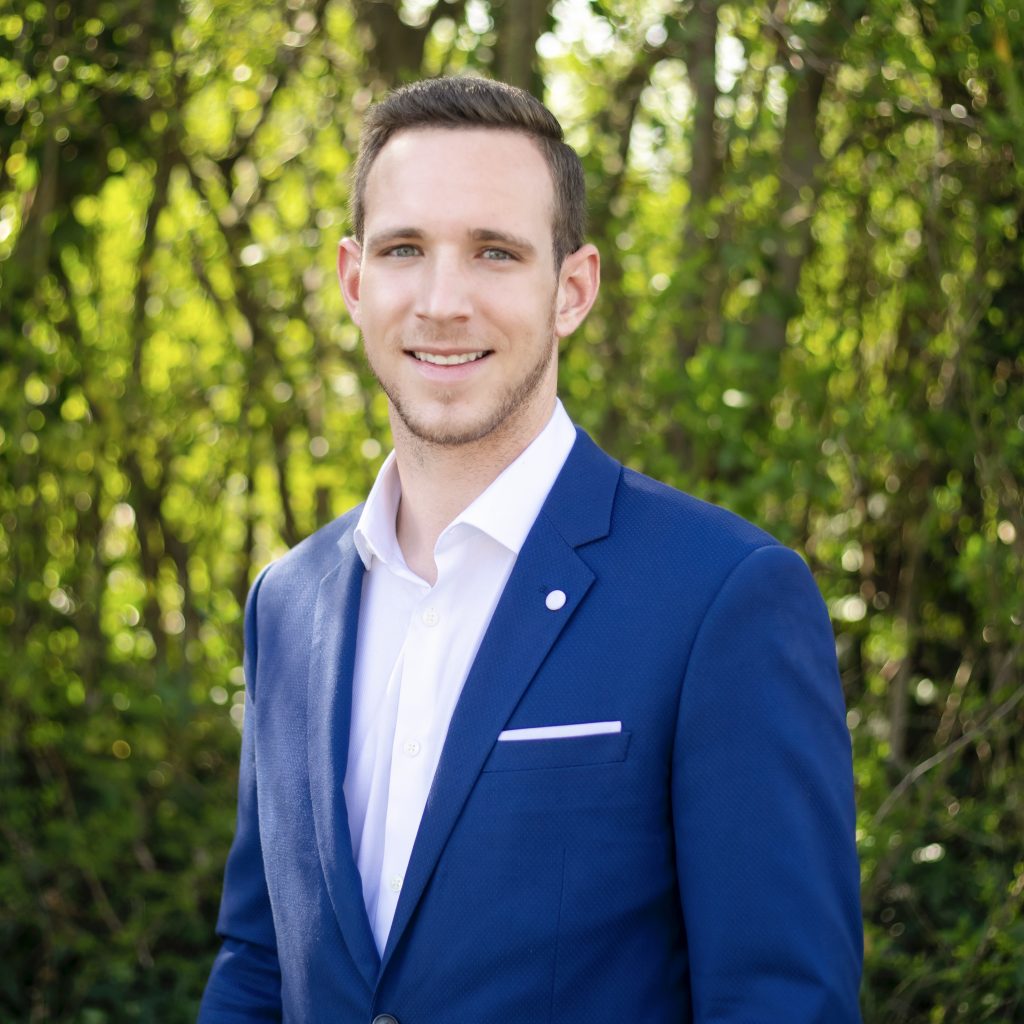 Stuart Williams has been involved in residential real estate for 3+ years, working as both a REALTOR® and a listing manager for one of the highest volume teams in Atlanta. Before his time in real estate, he worked as a project manager for an advertising firm where he learned the value of communication and organization. Stuart always puts his clients first and will never twist your arm if the home or deal isn't right for you. He currently resides in Midtown where he can be seen running or rollerblading through Piedmont Park.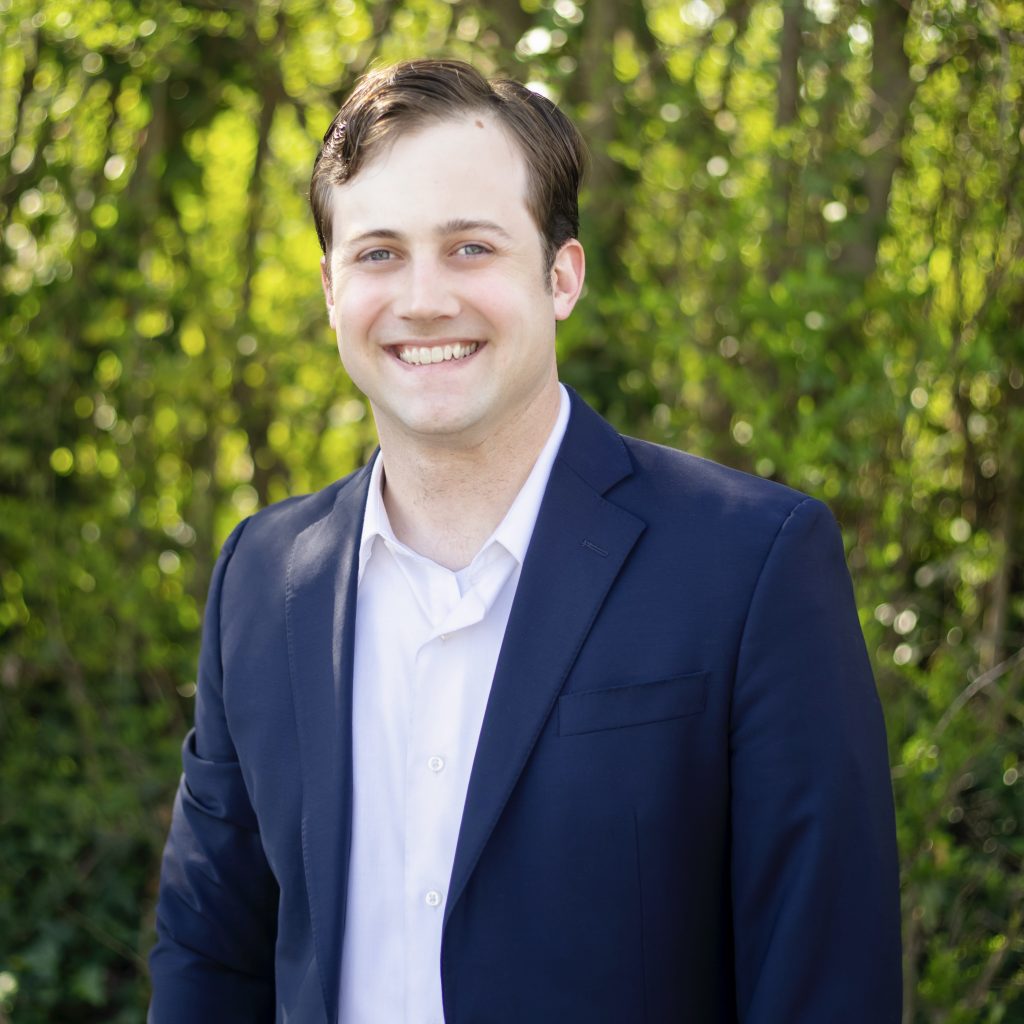 Tony Saucedo was born and raised in North Georgia, now residing just North of the Greater Atlanta area. With 4+ years of experience in construction and general contracting, Tony felt the drive to pursue a career in real estate as a REALTOR®. With the knowledge of home renovation projects and the skill of bilingualism, Tony is ready to help English- or Spanish-speaking clients find the perfect home or investment property with a solid sense of security.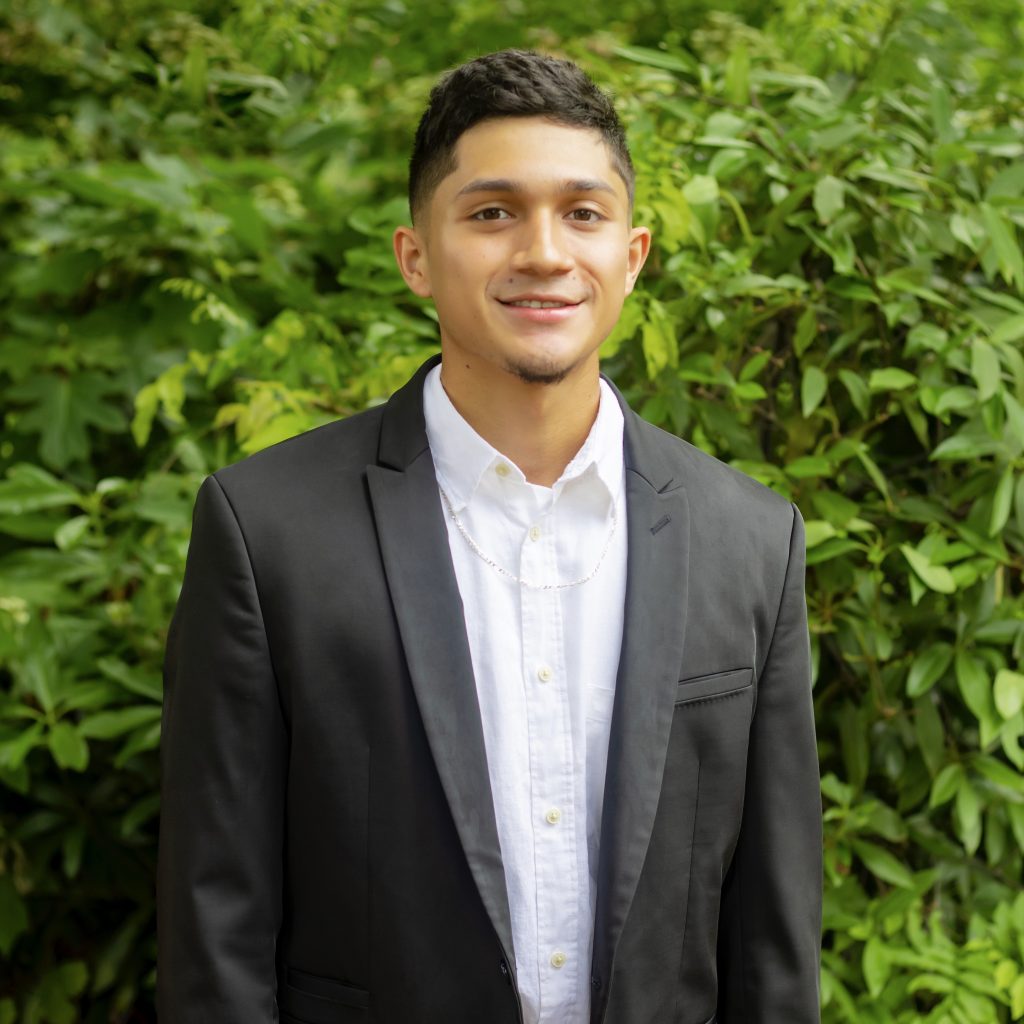 Upon obtaining her Bachelor's degree in Marketing from Georgia Southern University, Brandie went on to work for one of the top 5 new construction home builders in the nation. Through her experiences, she was able to nurture her passions to learn, serve and educate others on the ins and outs of real estate. Her attention to detail, professionalism, and genuine care for others and their needs are what set her apart from the rest.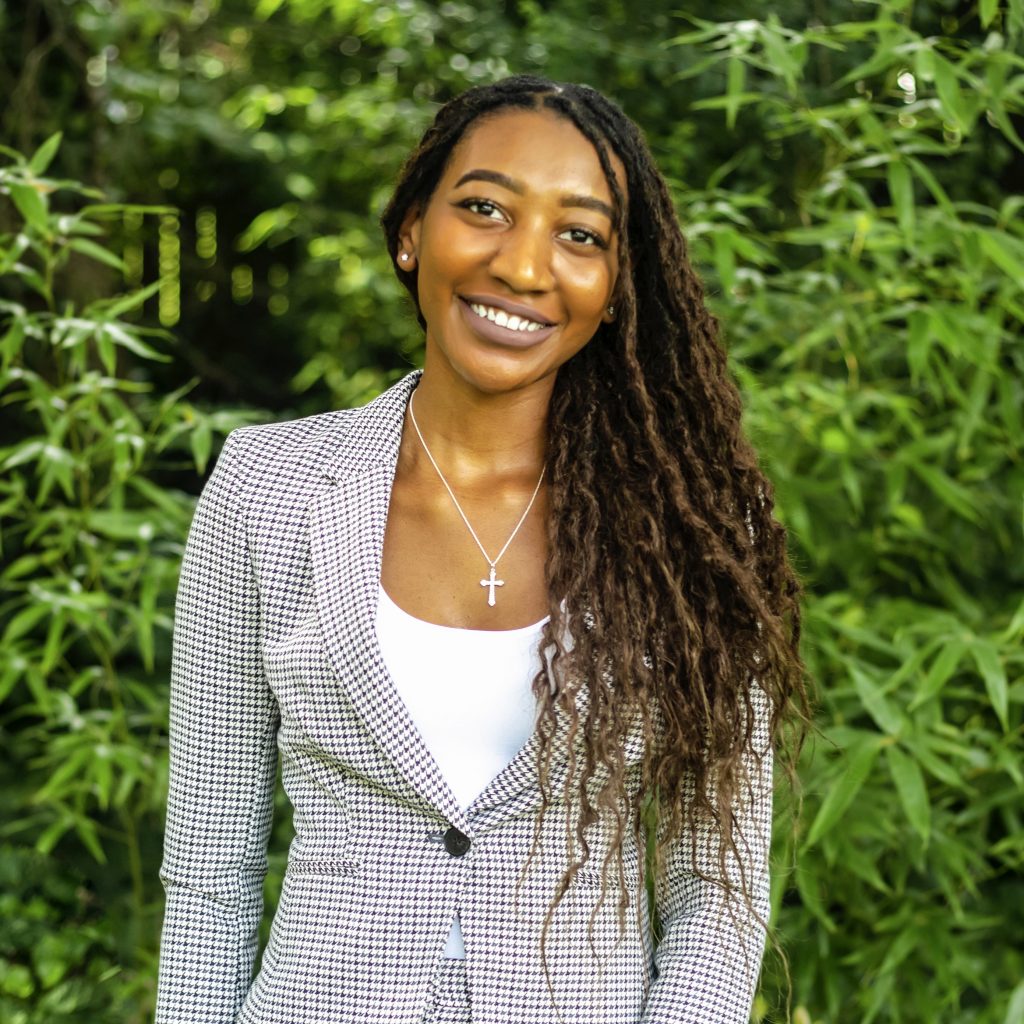 We have had the experience to refine our real estate skill set in the following fields:
• Writing Offers
• Marketing Properties
• Social Media Advertising
• Comparative Market Analysis
• Open Houses
• Tenant Selection
• Contract Negotiation
• Return On Investment Analysis
• Finding Great Deals in Ideal Locations
• Investor Services
• General Contracting Connections
• Communication and Follow-Up

Benomar Properties is brokered under eXp Realty, one of the fastest-growing real estate tech companies in the world with more than 40,000 agents in the United States, Canada, the United Kingdom, Australia, South Africa, India, Mexico and Portugal and continues to scale internationally. eXp agents understand that buying or selling a home is one of the biggest decisions you'll make in your life. We provide deep local experience and knowledge to make your home buying or selling experience as frictionless and empowering as possible.
let's find your next property
We want to build a relationship with you so we can fully understand what it would take to get you into the perfect home or investment. Let's get started today!