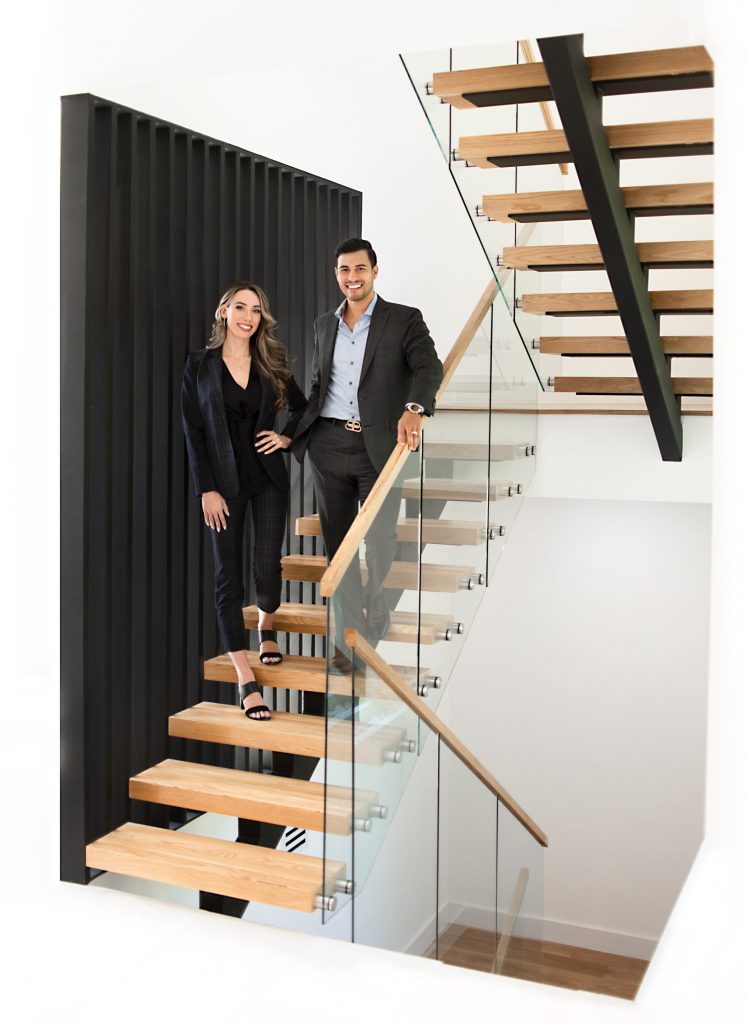 Here's what sets us apart:
Ready to buy?
Don't go it alone.
Working with a Benomar Properties consultant as your representative means you have a trusted guide who is on YOUR side for the entire real estate process. If you know a seller has someone fighting in their corner, why wouldn't you deserve that same protection?
We are licensed REALTORS®. This means we are held to a higher standard than your average agent: We adhere to a strict Code of Ethics and receive training that only members of the National Association of REALTORS® can receive.
Here's what sets us apart: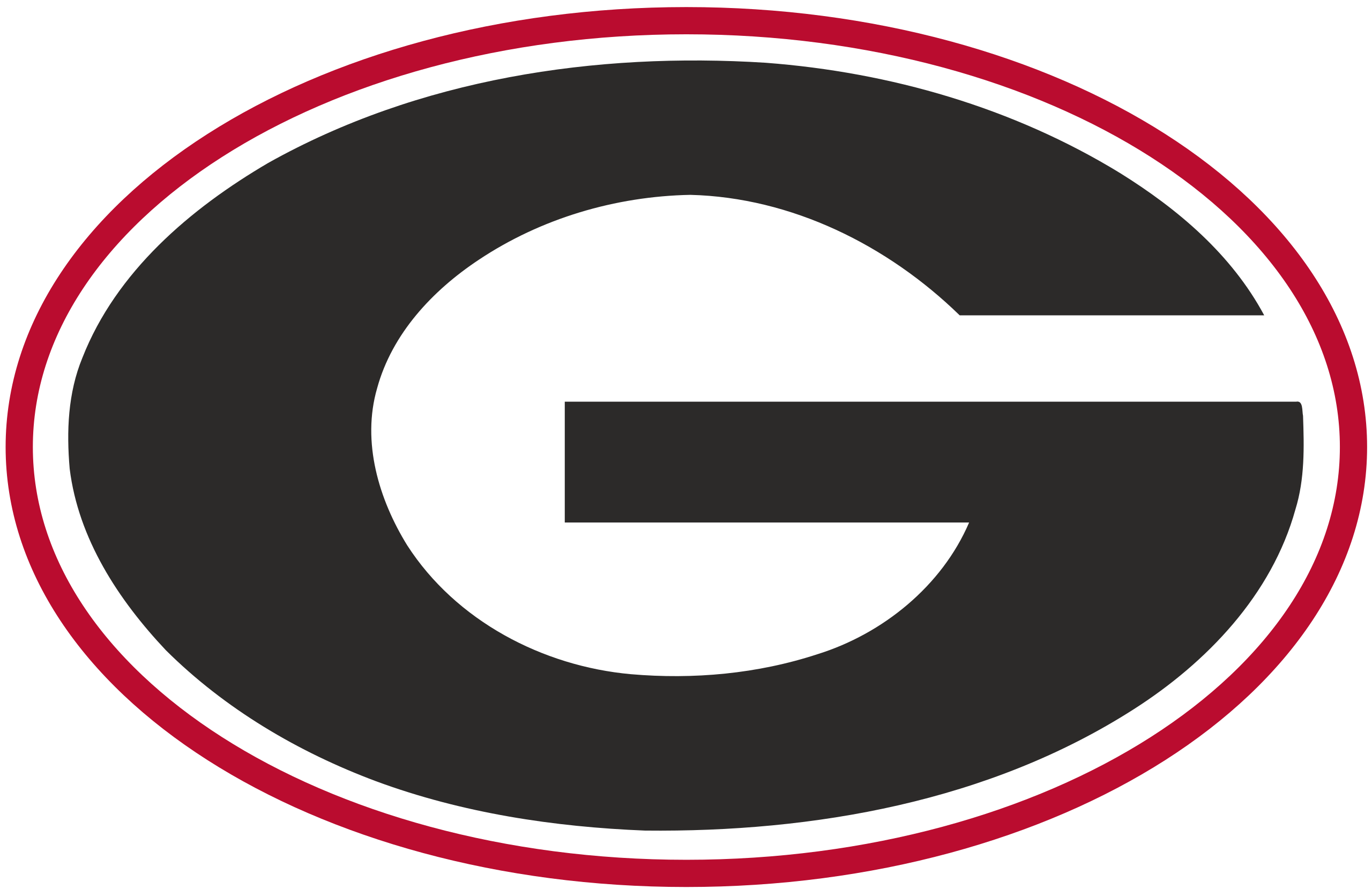 BA, Advertising, from University of Georgia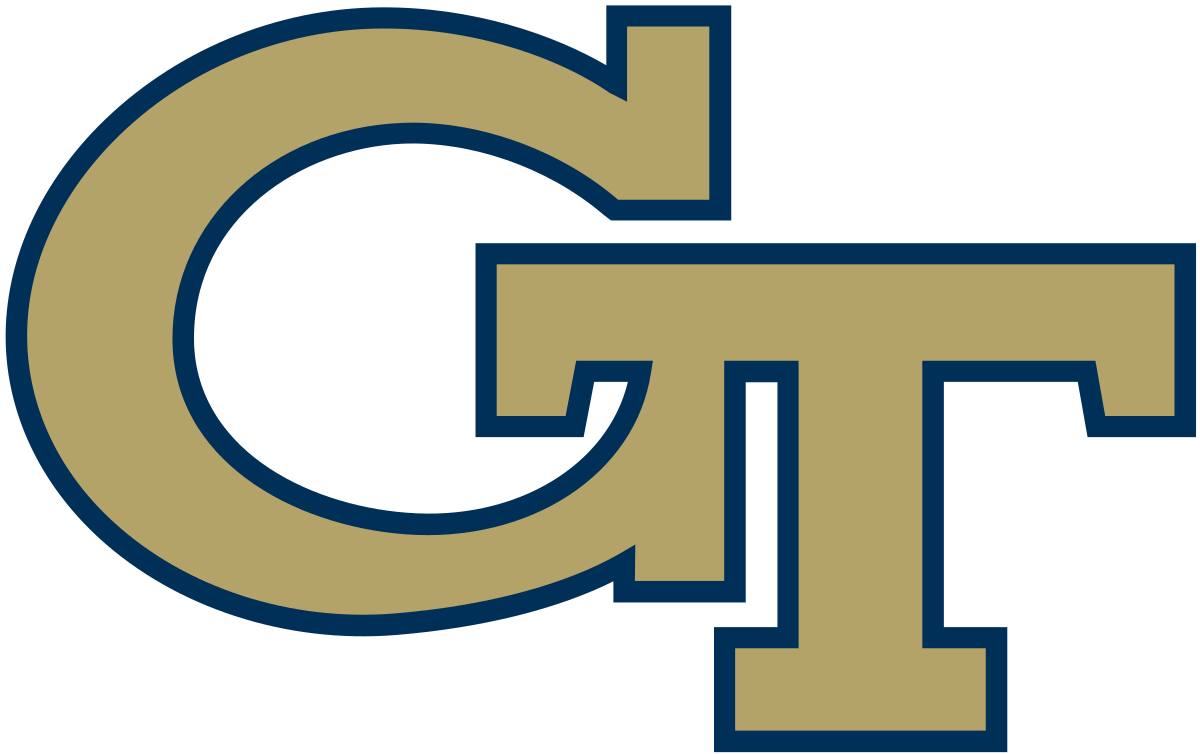 BS, Mechanical Engineering, from Georgia Institute of Technology
National Association of REALTORS® Members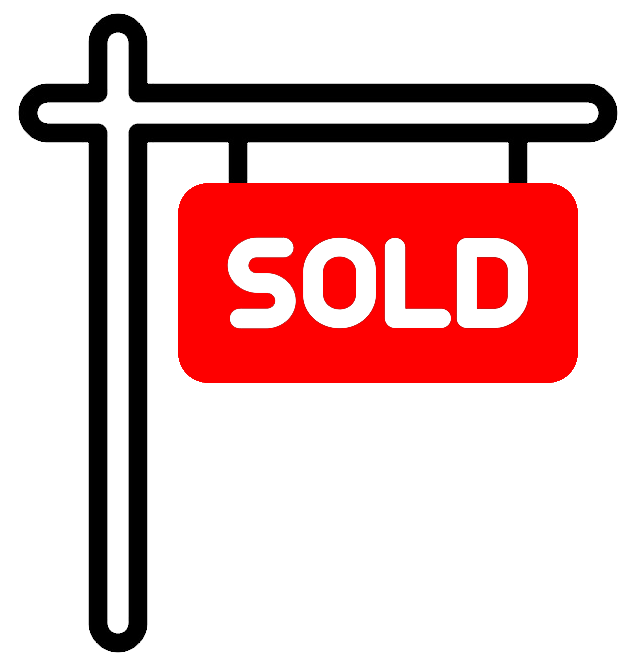 Helped over 140 happy Buyer clients since 2019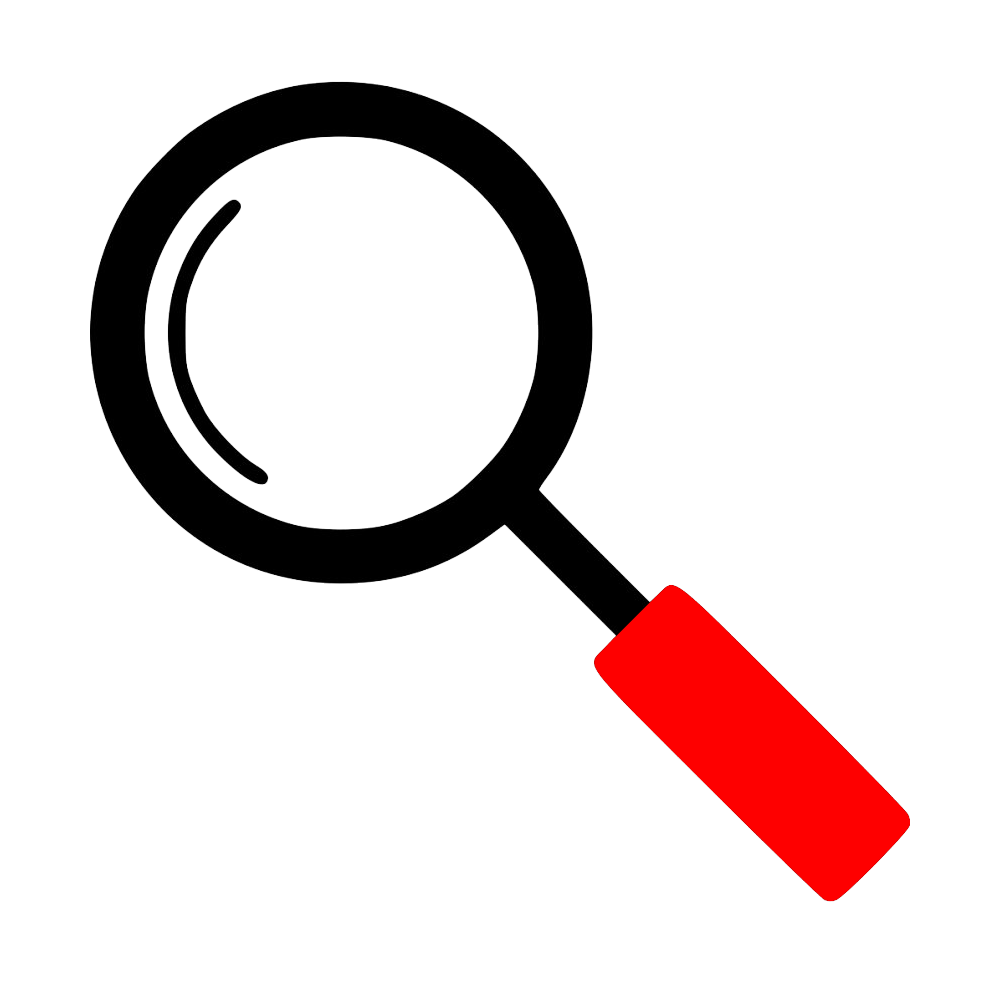 Members of Coming Soon Networks for previews of pre-listed homes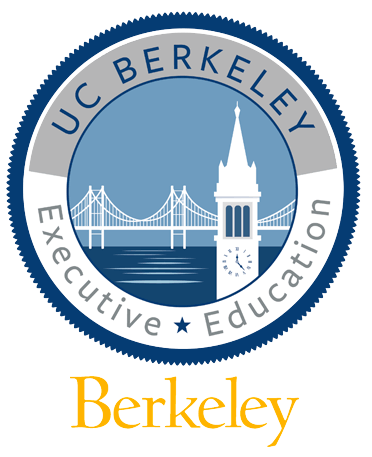 Negotiation and Influence Program; High Impact Leadership Program from UC Berkeley

Business Communications Certificate from Emory University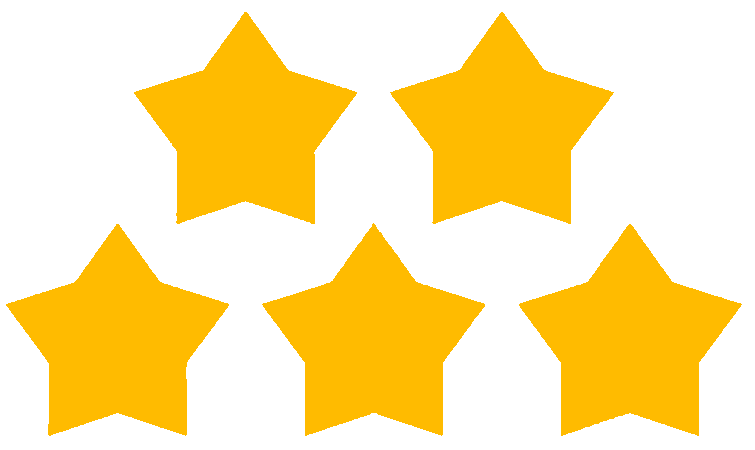 5-Star reviews from clients that become friends
What are the first steps?
1) We get to know YOU. What is your WHY for needing a new home or investment? We'll have a call or meeting to make sure we know your story and you know ours.

2) What's your budget? Whether you are financing or using cash, we will plan the best strategy for buying in your range. We connect you to our lender partners who will set up crucial Pre-Approval status.

3) What do you need? We use your ideal criteria, however broad or narrow, to give you direct access to the MLS via our OneHome Portal. This sends you new results as soon as they go Active.

4) We make it official: We are proud to represent and honor our buyers' confidentiality, which is why we sign a Buyer Broker Agreement in every transaction. This is cancellable whenever you choose, but we have never had a terminated Buyer relationship and are proud of that fact.

5) We tour and make offers! We'll walk you through the entire process and introduce our trusted partners to get you to the closing table. We're eager to be your guide and confidant through the entire home buying journey, so let's chat to get things rolling.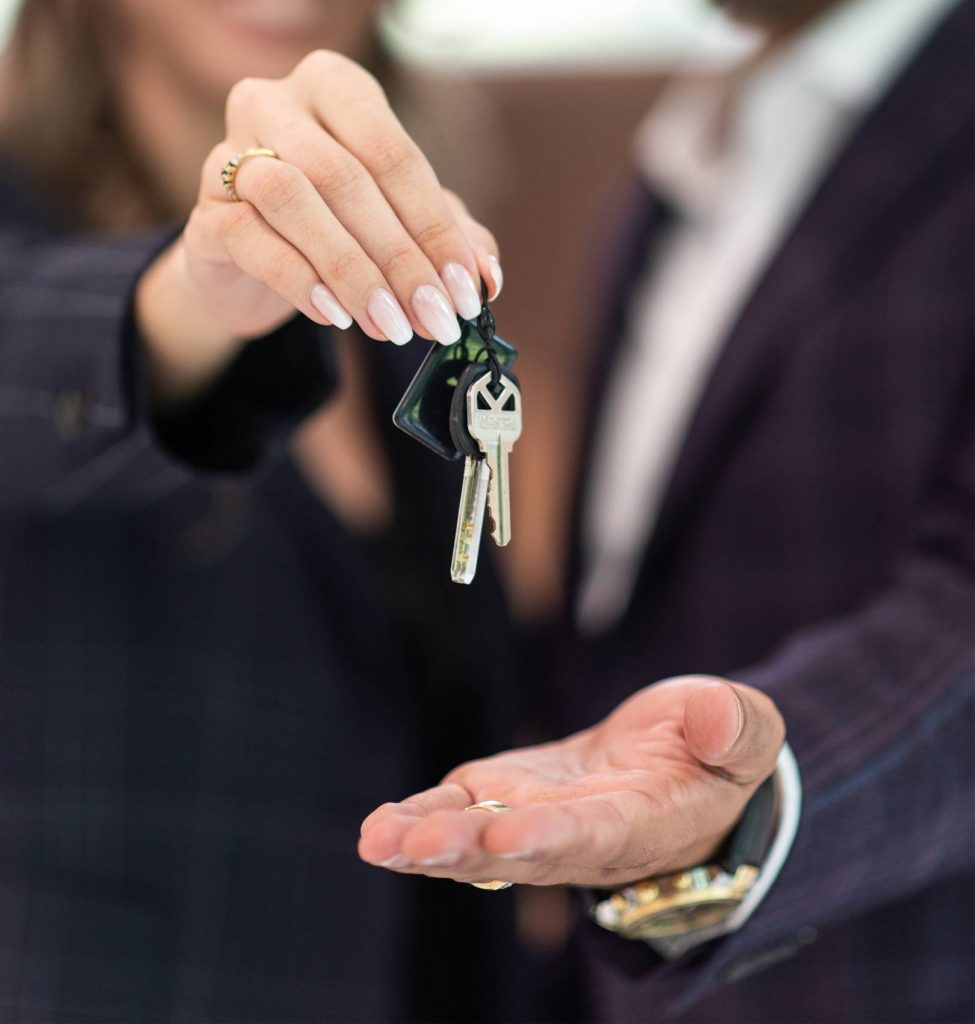 We strive for 5-star reviews: