Let's find your next property in Atlanta
Whether it's your next dream home or perfect investment property, we are your trusted advisers across all facets of residential real estate in Greater Atlanta. 
Our mission is to help clients navigate the entire real estate lifecycle in the atlanta market - buying, renovating, managing, and selling.
We're here to help individuals and families looking for their next dream home or investors wanting to build wealth through real estate. The most important thing we can do is learning what matters to you and earning your trust. We aim to guide you through the complex world of real estate and build lifelong relationships along the way.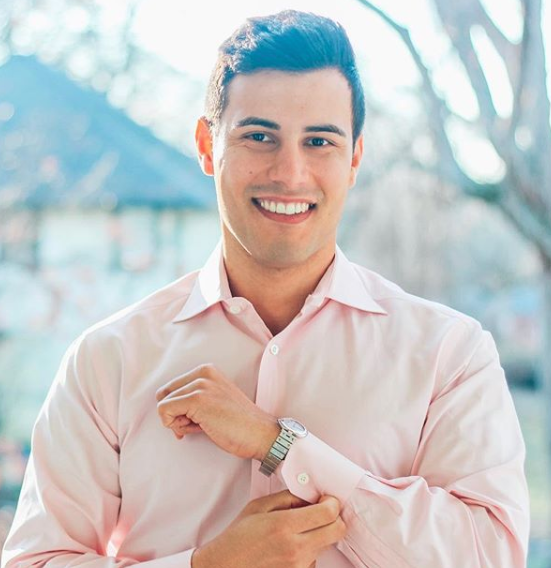 what are you looking for?

Buy, renovate, and generate a passive rental income as a real estate investor. We find properties that are sure to pass the 1% rule once tenant occupied. Whether in the Atlanta area, out-of-state, or even international, our clients successfully buy Atlanta properties at an investor price, holding and renting for a stellar return on investment.

Let's find you that dream home! Whether you are a single buyer, looking for that perfect place for your family to settle down, or anywhere in between, we know how to find the place that fits your wants and needs. We'll get to know you personally – touring homes together to learn exactly what you wish for your new home until you're ready to put out the Welcome mat.

When you purchase an investment property through Benomar Properties and Perimeter Property Services, our team will also handle the contracting needs to get the home or unit up to rental quality. We'll also take care of your property management needs, meaning you can focus on your next project as an investor while we handle the nitty gritty.
ONE-STOP SHOP FOR ATLANTA REAL ESTATE
We want to build a relationship with you so we can fully understand what it would take to get you into the perfect home or investment. Let's get started today!