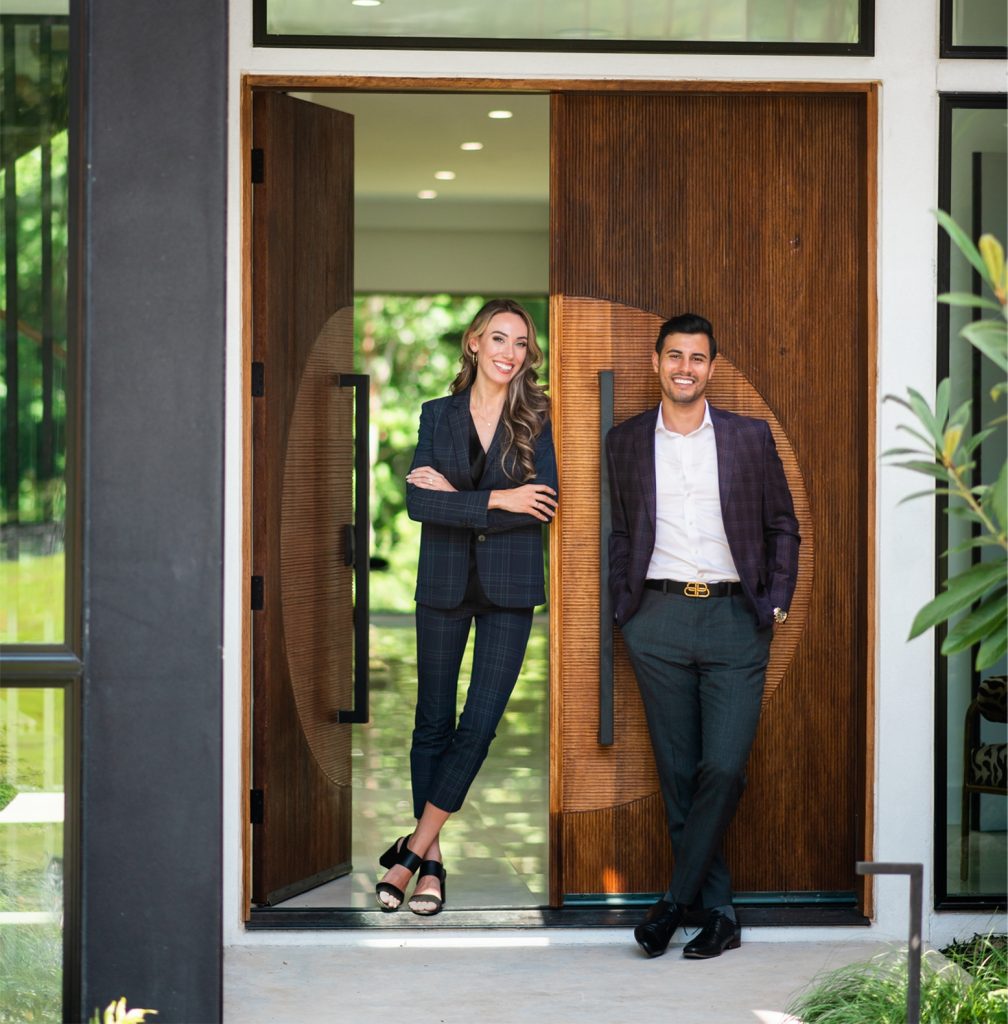 Let's find your next property in Atlanta.
Whether you're focused on a residential home or investment property, we've got you covered.
We believe that two heads are better than one.
By choosing Benomar Properties, you get the dedicated attention of two consultants with diverse skills and history backing us up.
You can trust that your real estate goals are our top priority with a partner at the ready.
What defines you and your goals?
• First-time home buyer
• Ready to upgrade and sell
• Downsizing
• Relocating to Atlanta
• House Hacking
• First-time investor
• Investment portfolio growth or sale
• Luxury leasing
Whatever you need, we can handle.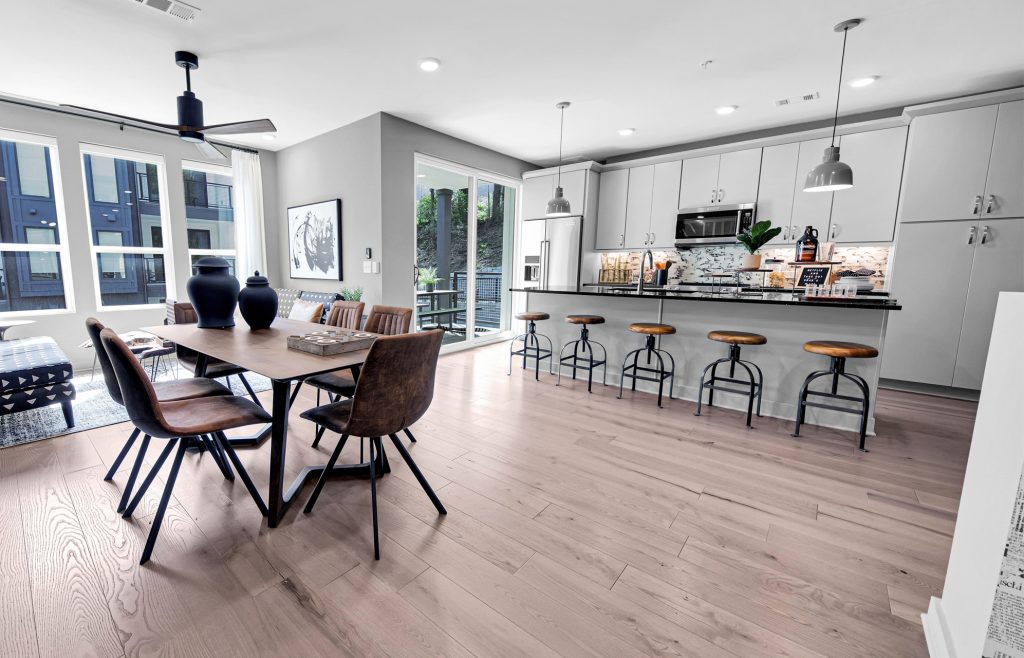 We strive for 5-star reviews: